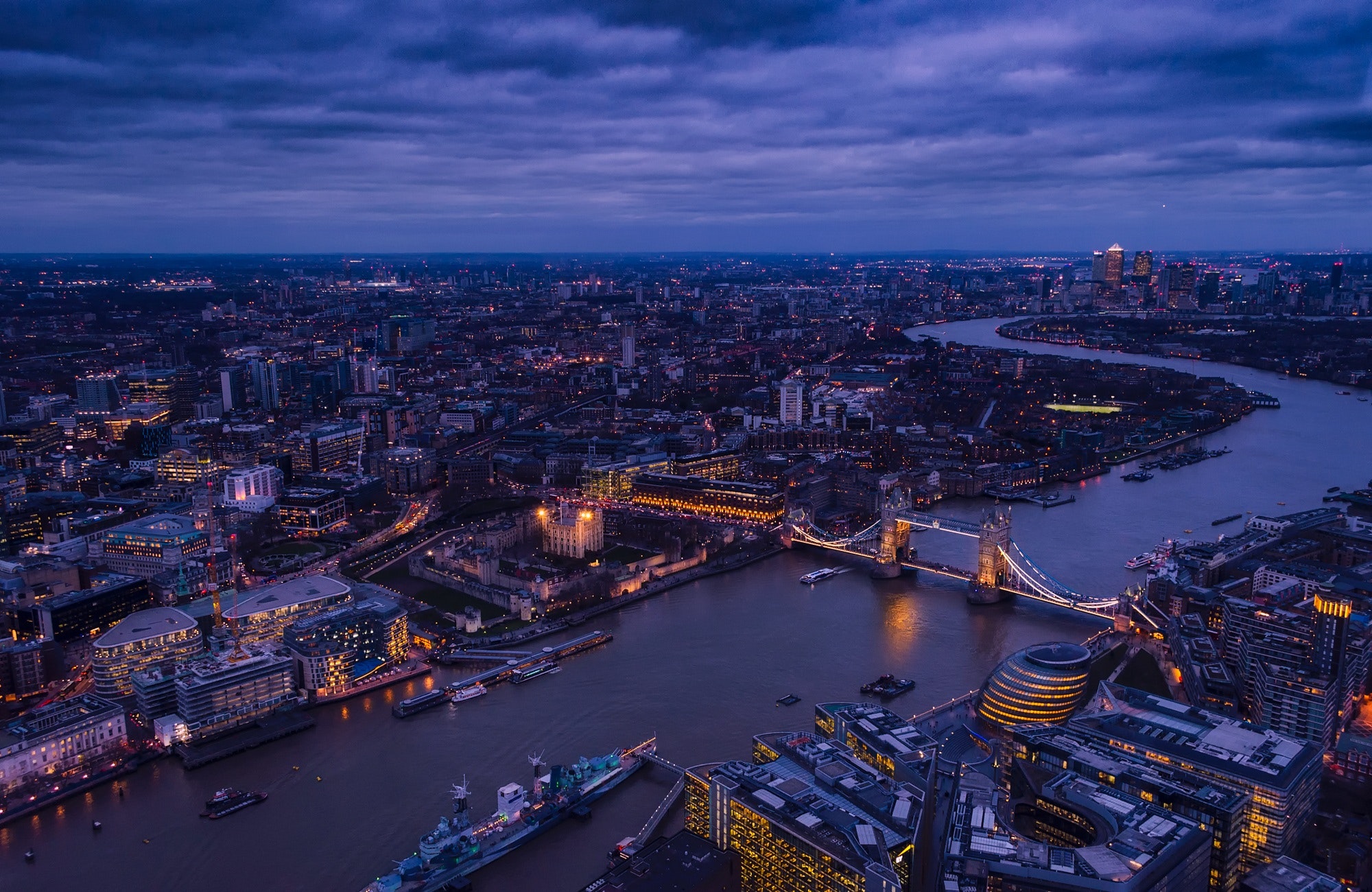 Specialist Fire Engineers
Experienced, independent and trusted
Fire Safety Experts
Founded in 2009, we are a specialist team of Fire Engineers, dealing with all aspects of fire safety.
We work with a range of customers, from small housing associations to multi-national hotel chains.
Feel free to contact us and discuss your requirements.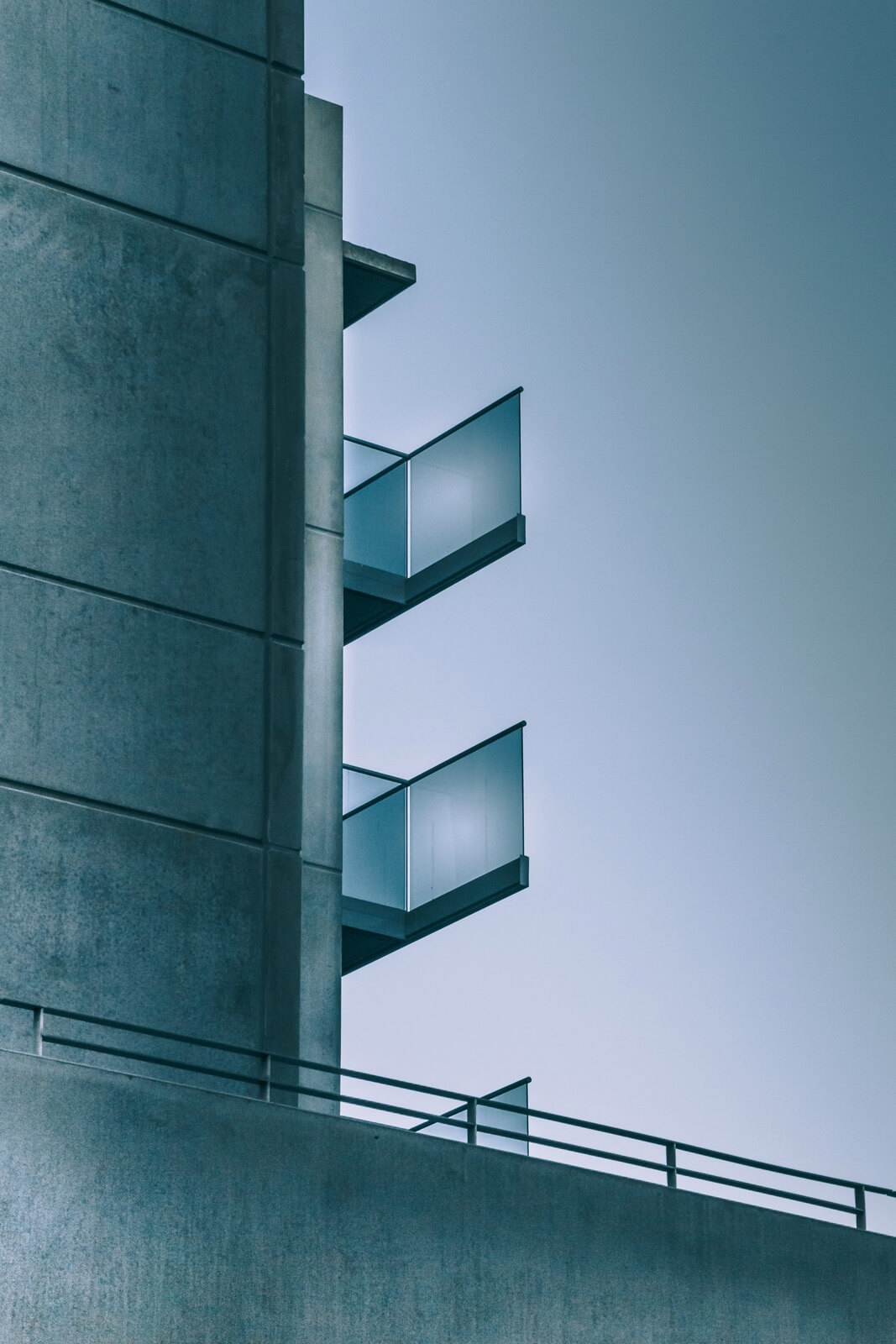 Class-leading fire consultancy
Fraigneux provides a full range of fire consultancy services, from dealing with small isolated issues to developing holistic fire strategies for large and complex developments.
We have the experience to work with enforcing authorities to agree the best outcomes for your project, and the expertise to utilise complex engineering techniques such as computer modelling.
Get In Touch
If you need help with your project, please get in touch.
E: info@fraigneux.com
P: 01732 525801
M: 60 Churchill Square, Kings Hill, West Malling, Kent, ME19 4YU