Specialist Fire Consultancy
We provide a full range of fire consultancy services for new or existing buildings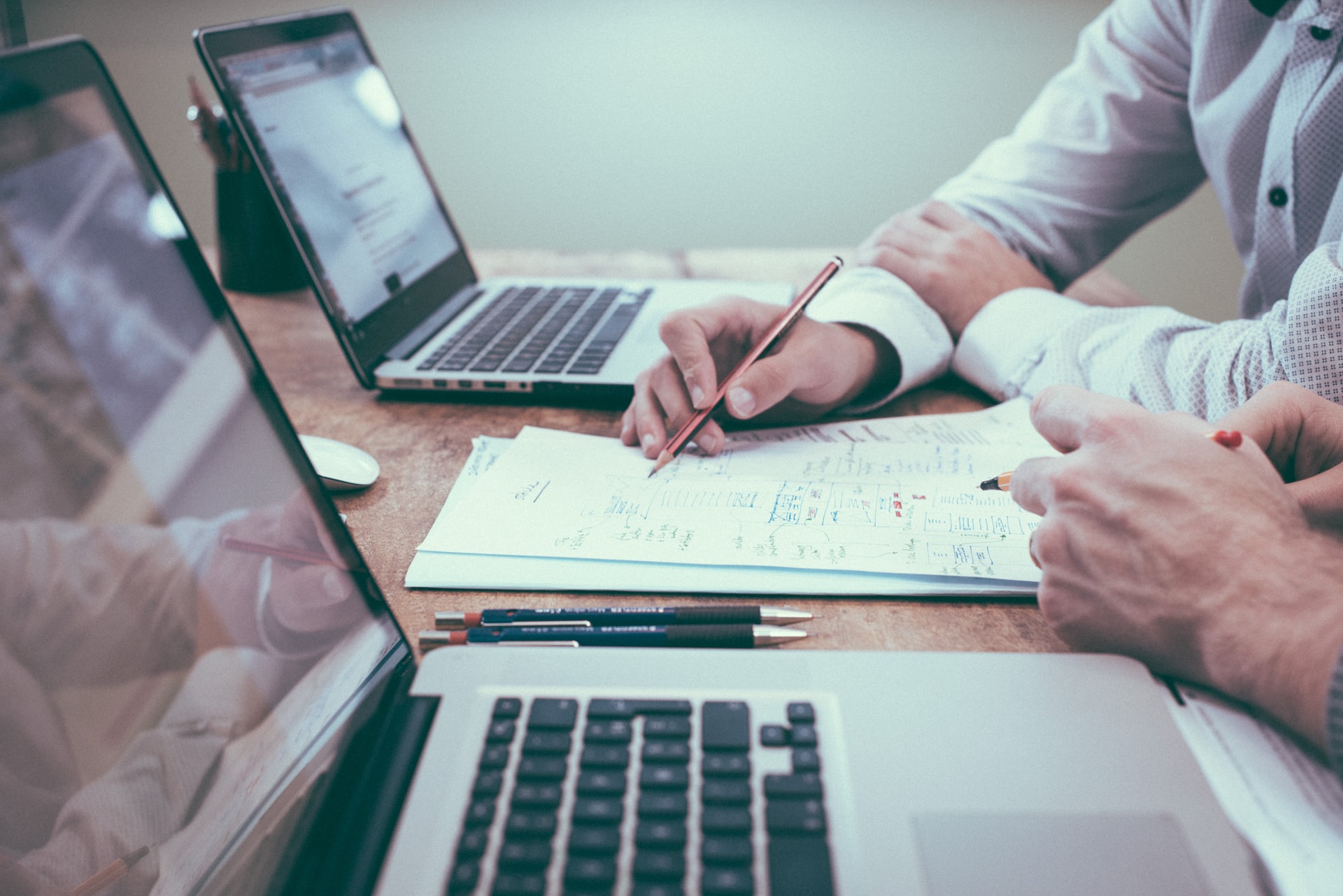 Fire Strategy
Navigating routes to compliance for new building projects can be time-consuming and distracting. Our experienced team can do this hard work for you by developing a fire strategy that is designed to meet regulatory requirements, whilst allowing you maximum design freedoms.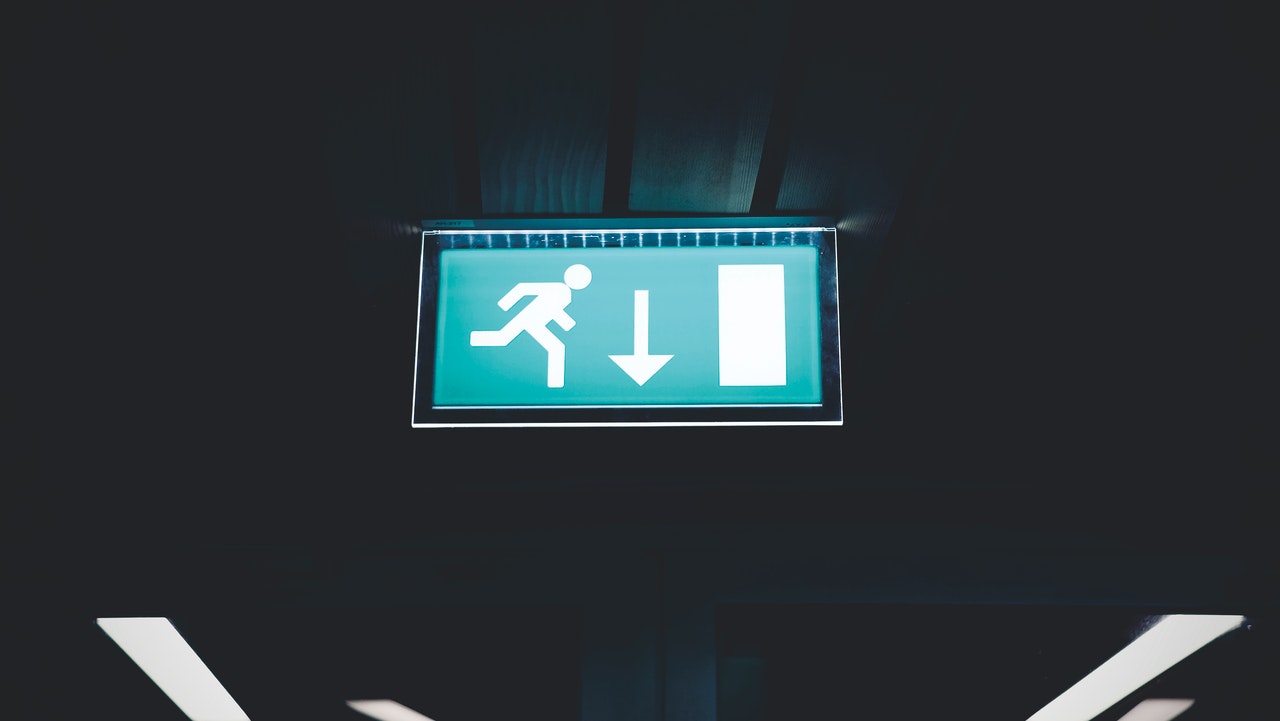 Fire Risk Assessment
Our team has years of experience in completing fire risk assessments for leading providers of residential accommodation including large housing associations and international hotel chains.
We have the expertise to confidently reach conclusions which meet your business needs and satisfy your statutory obligations.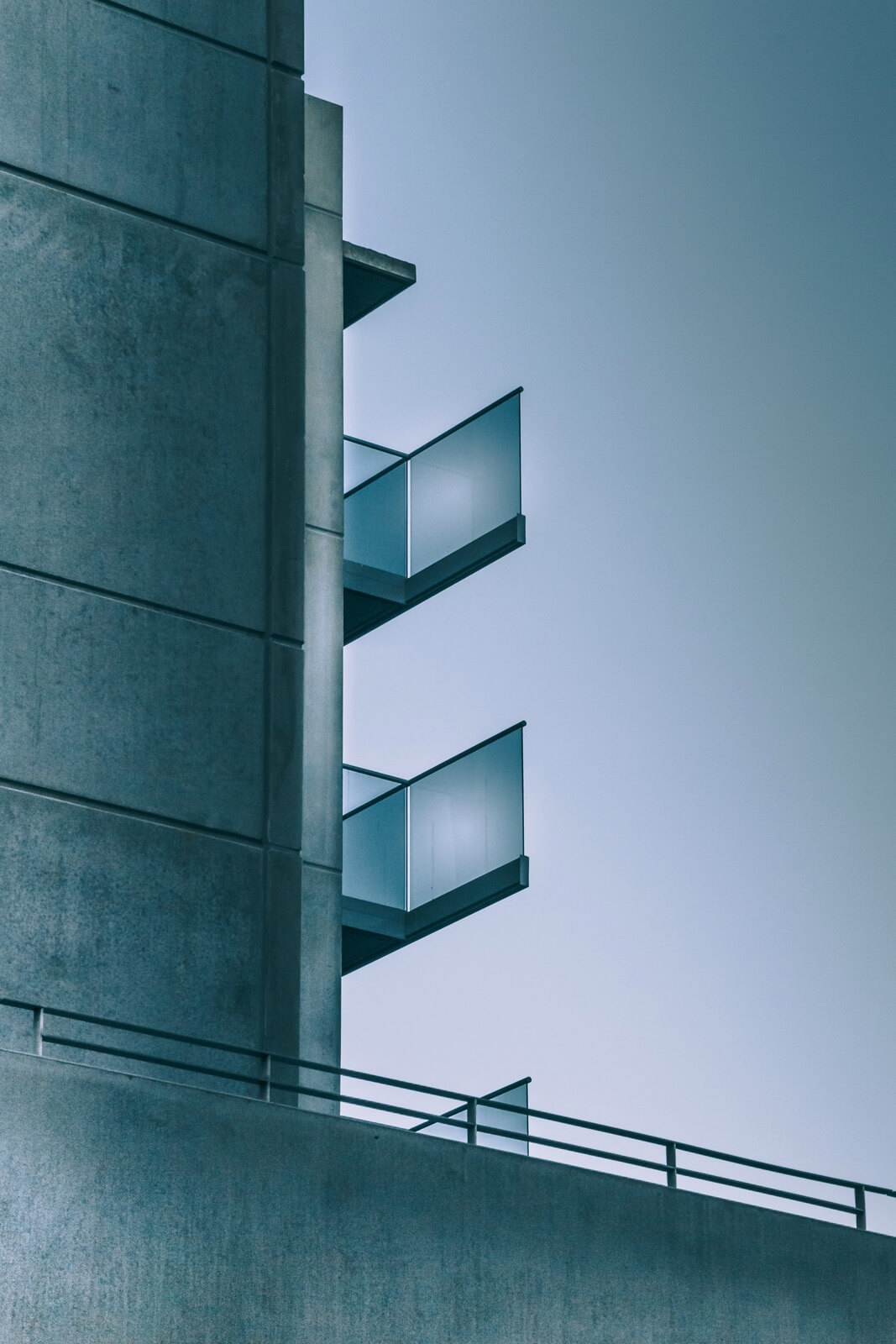 External Wall Review
Fire safety of external walls has become a primary area of focus in the UK, with fire services, lenders, industry groups and central government all taking a huge interest. The result is a maze of conflicting guidance and confusing legal framework.
We have seen fire safety rules evolve over decades and have the experience to know why an existing building has been designed the way it is. This enables us to make informed decisions for your building.